Why Should Copywriters Learn Web Design?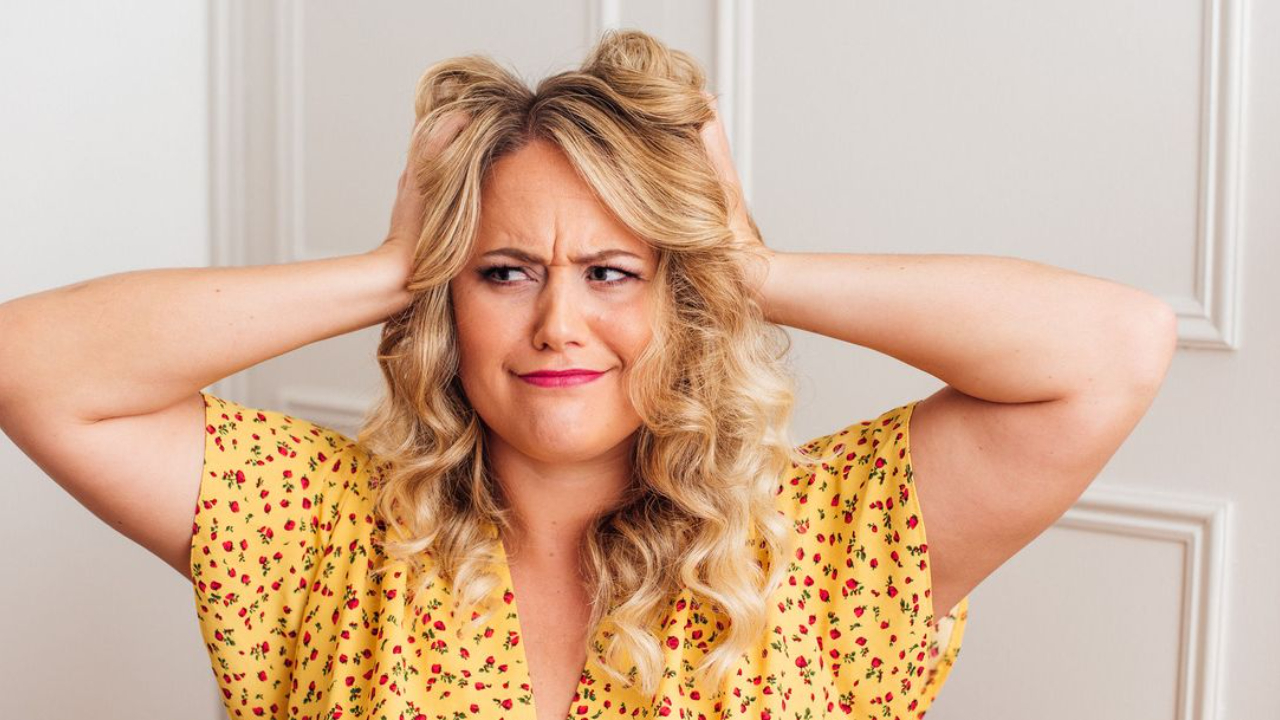 As a copywriter, your words have the power to captivate audiences and inspire action. But what happens when your amazing copy is let down by a poorly performing website? 🤷🏼‍♀️
Picture this: you've been hired by a dream client and have written the perfect copy that captures their brand and tone of voice to a tee. You're feeling pretty proud of yourself, but soon you realise that their website isn't converting clients.
The design is uninspiring, and the user experience is lacklustre.
At this point, your client has two choices:
1) They can let your amazing copy fester and die on a poorly performing website
2) They spend at least another £2,000 on a web designer to give their website the visual punch it needs.
But what if you could offer web design services as well? Instead of charging just £2,000 for copy, you could charge £4,000 (or more!) for a comprehensive website package.
Think about it: happier clients, higher turnover, and complete creative control. Not only are you doubling your earning potential, but you're also providing a more valuable service to your clients. You're positioning yourself as a one-stop-shop for all their website needs, which is much more likely to lead to referrals, repeat business, and those glowing reviews we all love!
Learning web design skills is the next logical step for copywriters who want to take their business to the next level. My friend Paige Brunton is running a completely FREE Web Design Bootcamp starting on the 17th of April. This is the perfect opportunity to learn the skills you need to add web design to your repertoire!
With web design skills in your toolbox, you'll be able to provide your clients with the complete website package they're looking for. Don't let your amazing copy be let down by poor web design.
Sign up for Paige's bootcamp now and take your business to the next level!* 💁🏼‍♀️
Chantelle x
* Links marked with an asterisk are affiliate links, which means if you sign up to a paid or free service I might earn a commission or reward, at no extra cost to you! ❤️