How Cassidy Doubled Her Copywriting Income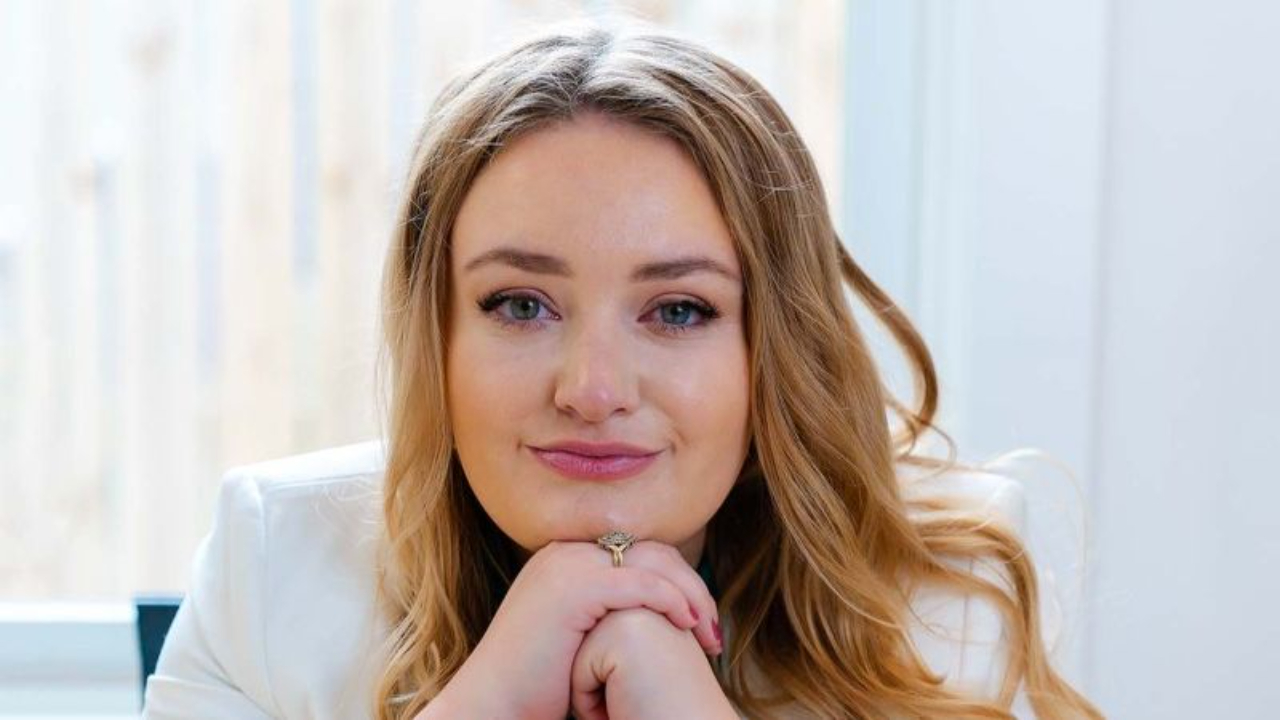 A passionate freelance copywriter, Cassidy had poured a year into running her business seriously. Yet, despite working tirelessly around the clock, she was trapped in a cycle of modest earnings, ranging from $3,000 to $4,000 per month.
The root of the problem?
Although a talented writer, she had self-doubts. She didn't fully identify as a 'copywriter' and her business systems lacked foundation.
The potential was there, but Cassidy was struggling to realise it. That's when she discovered my copywriting course!
The course promised foundational training in sales copywriting, a gap Cassidy keenly felt in her skills.
The course wasn't just about writing though, it promised to help Cassidy revamp her business systems and processes, from restructuring her packages to launching her website.
Above all, Cassidy wanted the 1:1 access and community that came with the course. Not just another impersonal online training; but a mentorship with real accountability.
So, she made a decision that would soon transform her professional life! ❤️
From the moment Cassidy delved into the course, she felt the change.
👉🏻 She mastered the art of conversion-focused sales copy.
👉🏻 She refined her packages, fixed her pricing structure, and launched her website.
👉🏻 She found a safe space to ask questions and grow.
And the results were tangible.
Within two months, her income had a drastic uptick, catapulting from $3-4K to more than $8K a month (and far beyond since then).
But more than that, her self-belief BLOSSOMED.
No longer did she feel like an impostor.
She WAS a copywriter.
If you're standing where Cassidy once stood, doubting your abilities despite your potential, here's her message to you:
"Picture where you want to be a year from now. If you dream of mastering copywriting, crafting a business that's genuinely yours, and achieving financial freedom, this course is your ticket.
With Chantelle's guidance and the support of a caring community, you'll not only achieve your goals but exceed them."
Cassidy's journey is a testament to what's achievable when you make the right investment in yourself. Her story underlines that sometimes, all you need is guidance, a supportive community, and belief in your dreams. With the right help, like Paid to Write, you can turn your passion for writing into a profitable, long-term career.
If you're ready to join the 150+ women I've coached to become paid writers, join my 6-month copywriting business course, Paid to Write, today via the link below! ⤵️
https://www.choicewordsbychantelle.com/paidtowrite
👉🏻 Follow Cassidy over on Instagram